Camber in East Sussex Village Guide
Photography
Photography in Camber
Below are listings for photography in Camber and the surrounding area ...
Rye 2.9 miles from Camber
07551 433 898
I'm an awarded portrait and real estate photographer based in Rye. Available for commissions in the Kent / East Sussex area. I also teach beginners how to 'get off auto' and realise the potential of their DSLR camera.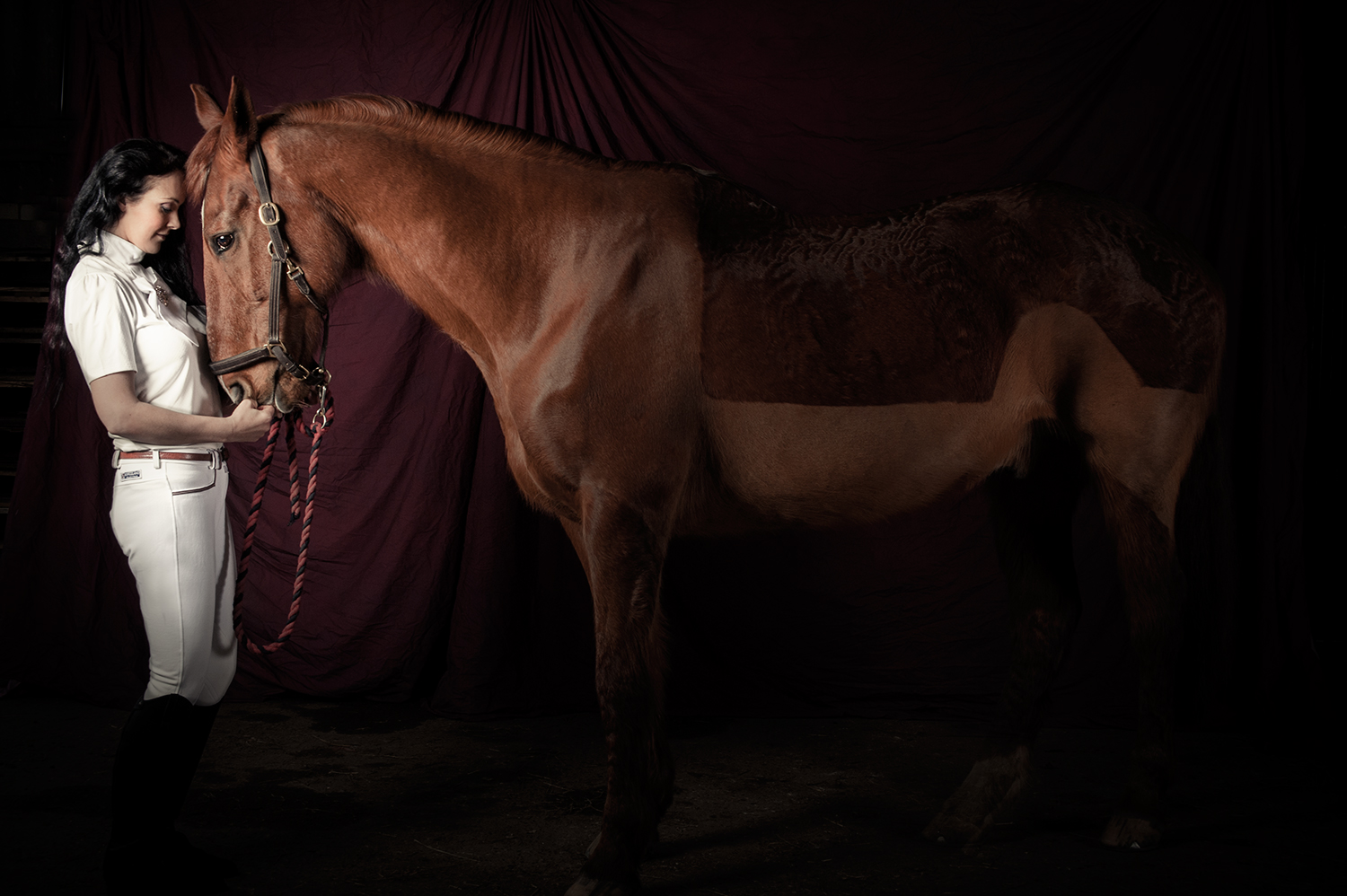 Winchelsea Beach 3.4 miles from Camber
Terry Hulf presents photographic portfolios of Romney Marsh landscapes. His book Romney Denge Walland (three marshes) is part of this collection on Romney Marsh.
Rye 3 miles from Camber
07546 320 737
Olli is a photographer from the South East of England specialising in photography; portraiture, commercial shooting & events. Using experiences with various different types of photography, Olli's informal approach to photography means a relaxed and easy client experience; professional images which are tailored to suit your personal needs.
Rye 3 miles from Camber
01797 222 266
Photographic services, including, weddings, passport photos, film to DVD transfers, photo restoration, printing & enlargements, canvas prints, help and advice.
Rye 2.9 miles from Camber
Send Email
Limited edition prints featuring a Particular View of Rye and surrounding area, along with a beautifully produced little book.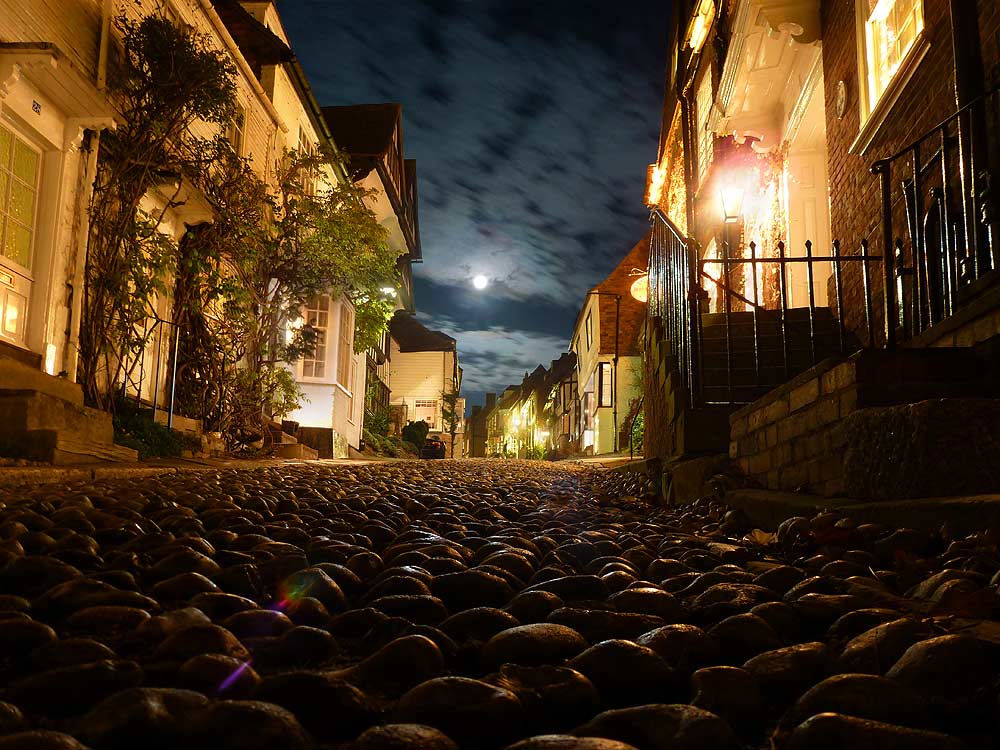 Winchelsea 3.9 miles from Camber
07790 325 009
"A modern and stylish approach to wedding & lifestyle photography …" Rich Page uses an unobtrusive, photojournalistic style to create a beautiful record of your wedding day. Having worked as a news and documentary photographer all over the World, he creates natural-looking, energy-filled images that capture both the big events of the day and those … more
Rye 3.1 miles from Camber
07834 827 451
Richard Moffett Photography is celebrating its launch in the new year with an unmissable offer. Beautifully edited photos are only £3.00 each!! A booking fee of £10.00 secures your portrait, family, fashion or glamour shoot and for a limited time only if you puchase 20 photos you get another 5 ABSOLUTELY FREE! Images presented on … more
Rye Harbour 1.5 miles from Camber
01797 224 351
07885 543 281
Halpin Arts Studio photography and Painting 07885543281 Hatha Yoga with Bernie Vincente 07872026231 Reiki and Reflexology with Sue Bodkin 07562740354
Rye 2.9 miles from Camber
07738 715 354
Provides discerning clients with a wide range of fine art photography taken by Clive Sawyer. These are printed to the highest specification that is currently available using the best possible materials and processes. Using these materials ensure lifelong archival qualities. The best, but most expensive processes, are produced using the Chromaluxe system which can even … more
Rye 2.9 miles from Camber
01797 226 937
A unique gallery showcasing the contemporary photography of David Purdie. Opened in October 2007, the gallery sells a range of original handmade, limited edition, signed canvasses, as well as posters and greetings cards. David also holds one day photographic workshops once a month where photographers can join him for the day.
What's new?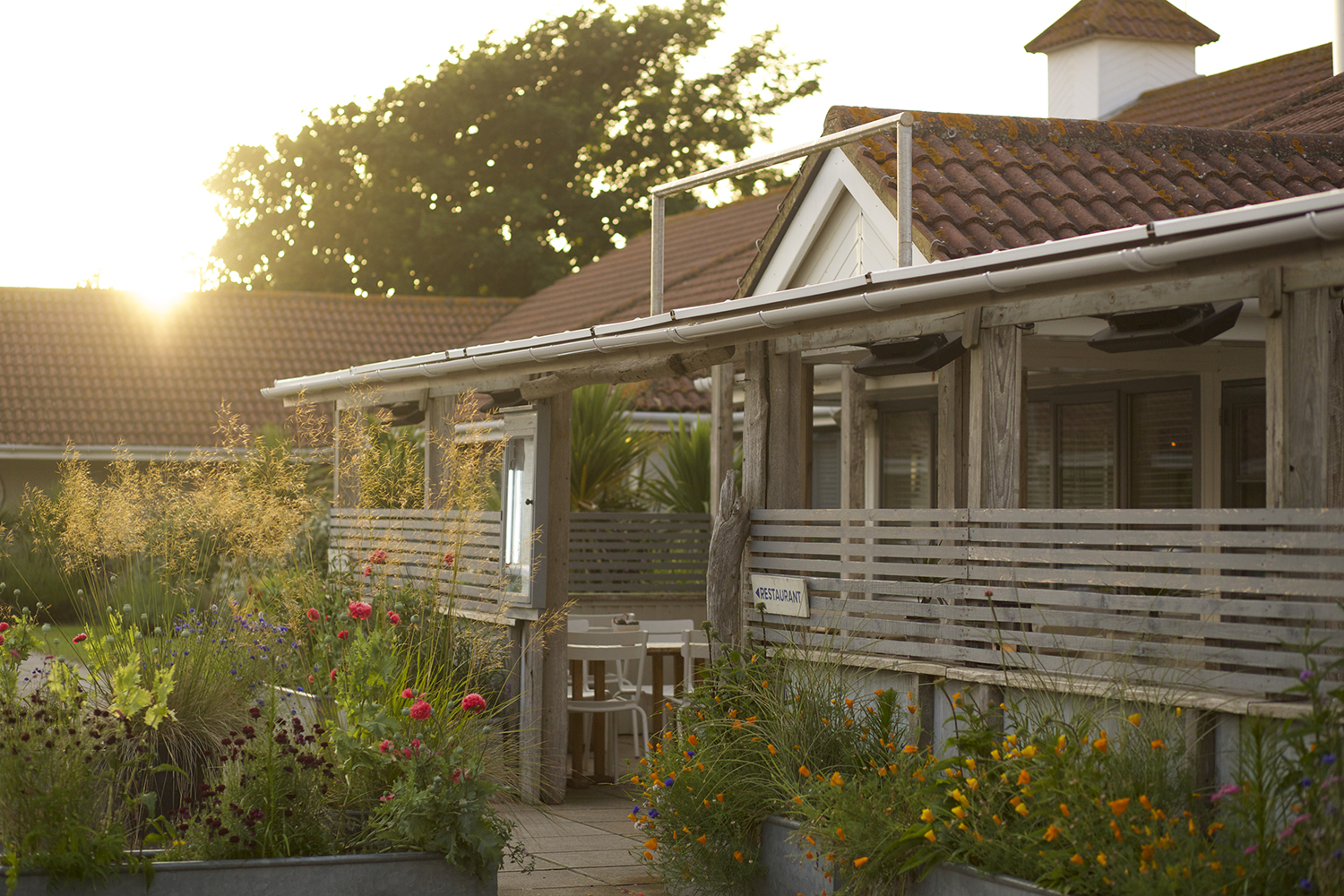 The Gallivant Restaurant With Rooms is across the road from the dunes and the beautiful sandy beach beyond. Inspired by … more
Listed in: Bistros
, 5:30pm - 6:30pm
Rye
Category: Children's Activities
I have a very old postcard of the hotel, and wondered if anyone would be interested. Not sure how to … more
Hello Anna, My names Steve. I'm a local builder / handyman with relevant experience. I would be more than Happy … more