Camber in East Sussex Village Guide
Care in the Community
Care in the Community in Camber
Below are listings for care in the community in Camber and the surrounding area ...
Rye 2.9 miles from Camber
01797 222 984
We are a small family business offering help with your day-to-day activities, such as Ironing, Shopping, Spring Cleaning, Lawn mowing, Dog walking, we can also help you with using the computer and Internet. If you need help with anything not on the list, we may still be able to help.
Winchelsea 3.8 miles from Camber
01797 226 613
07849 177 993
Spring Care is a family owned company registered with the Care Quality Commission. We offer a Person Centred approach to care, enabling you to have more choice and control over how you live your life. Whether you are looking for support for 2 hours a week, daily visits, or Live In care we can cater … more
Rye 3 miles from Camber
01797 225 797
Premium homecare provider, providing an alternative to residential care from shopping and social visits through to live-in and 24 hour care. Find out how we can tailor make our service to suit the needs of you or your loved one.
Rye 3.4 miles from Camber
0300 111 1110
Send Email
East Sussex Young Carers, provided by Imago and funded by East Sussex County Council, supports Young Carers aged 5-18 who are responsible for caring for a family member with a long-term illness, disability, mental health or substance misuse issues. A service of Imago, registered charity number 1108388.
Rye 3.4 miles from Camber
01797 223 329
Country Carers is a domiciliary care service providing care to people within their own homes, enabling the client to maintain his or her own independance and providing support, comfort and companionship. We offer personnal and domestic care, tailor-made to the client's specific needs and requirements 24 hours a day 365 days of the year. We … more
What's new?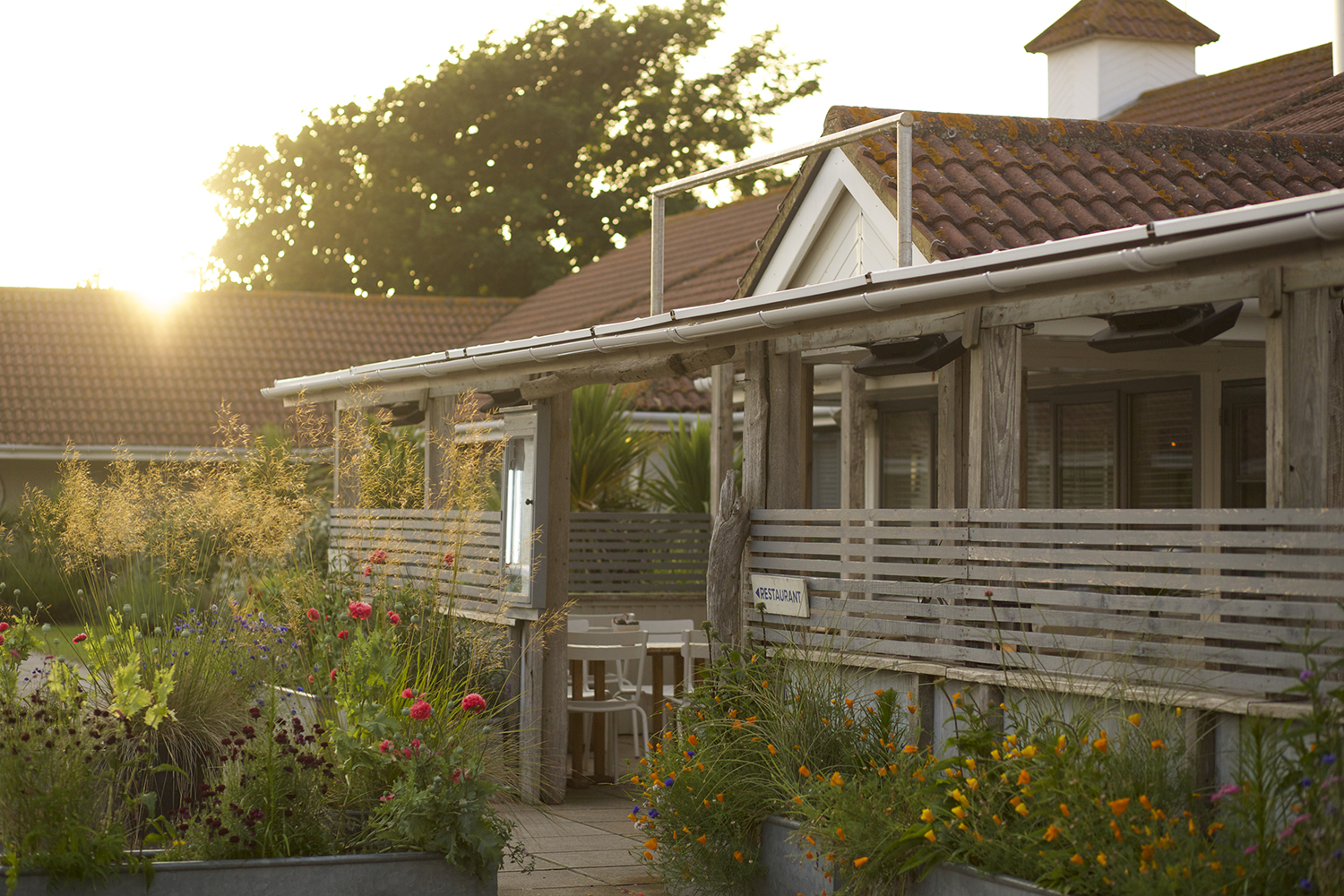 The Gallivant Restaurant With Rooms is across the road from the dunes and the beautiful sandy beach beyond. Inspired by … more
Listed in: Bistros
, 2:00pm - 10:00pm
Kitkat Café, Camber
Category: Live Music
I have a very old postcard of the hotel, and wondered if anyone would be interested. Not sure how to … more
Hello Anna, My names Steve. I'm a local builder / handyman with relevant experience. I would be more than Happy … more