Camber in East Sussex Village Guide
Locksmiths
Locksmiths in Camber
Below are listings for locksmiths in Camber and the surrounding area ...
Rye 3 miles from Camber
01797 229 255
07955 864 551
We are an independant business situated in the heart of Rye. We offer several fantastic services such as shoe repairs, a 24 hour locksmith service, key cutting, engraving etc.. All our services and products are garaunteed to be offered at the best availabe prices and are of the highest quality. We look forward to seeing … more
Rye 3 miles from Camber
07973 164 541
Locksmith Service covering Rye and surrounding area Lock out service, locks fitted to Insurance Specifications, security upgrades, burglary repairs, window locks door locks locks changed.Call Michael Sharkey Free quotes!!
In Camber
070 3451 0092
We give the services of a position, composed locksmith at reasonable rates. We used the best locksmith in the town. Our staff does their work confirmation.
Peasmarsh 5.3 miles from Camber
07946 101 930
24/7 Emergency Locksmith, No call out charged, Locked out your home, new replacement locks fitted, lock upgrades, mobile key cutting service, UPVC door locks and mechanisms repaired / replaced. UK Locksmith Association member trusted & vetted. DBS checked. Fast professional service
Rye 2.1 miles from Camber
01580 755 626
07399 343 789
24 hour locksmith Fully insured Fully qualified & accredited member of UK Locksmith Association Lockouts Replacements Repairs Upgrades Gun cabinets Safes Garages
What's new?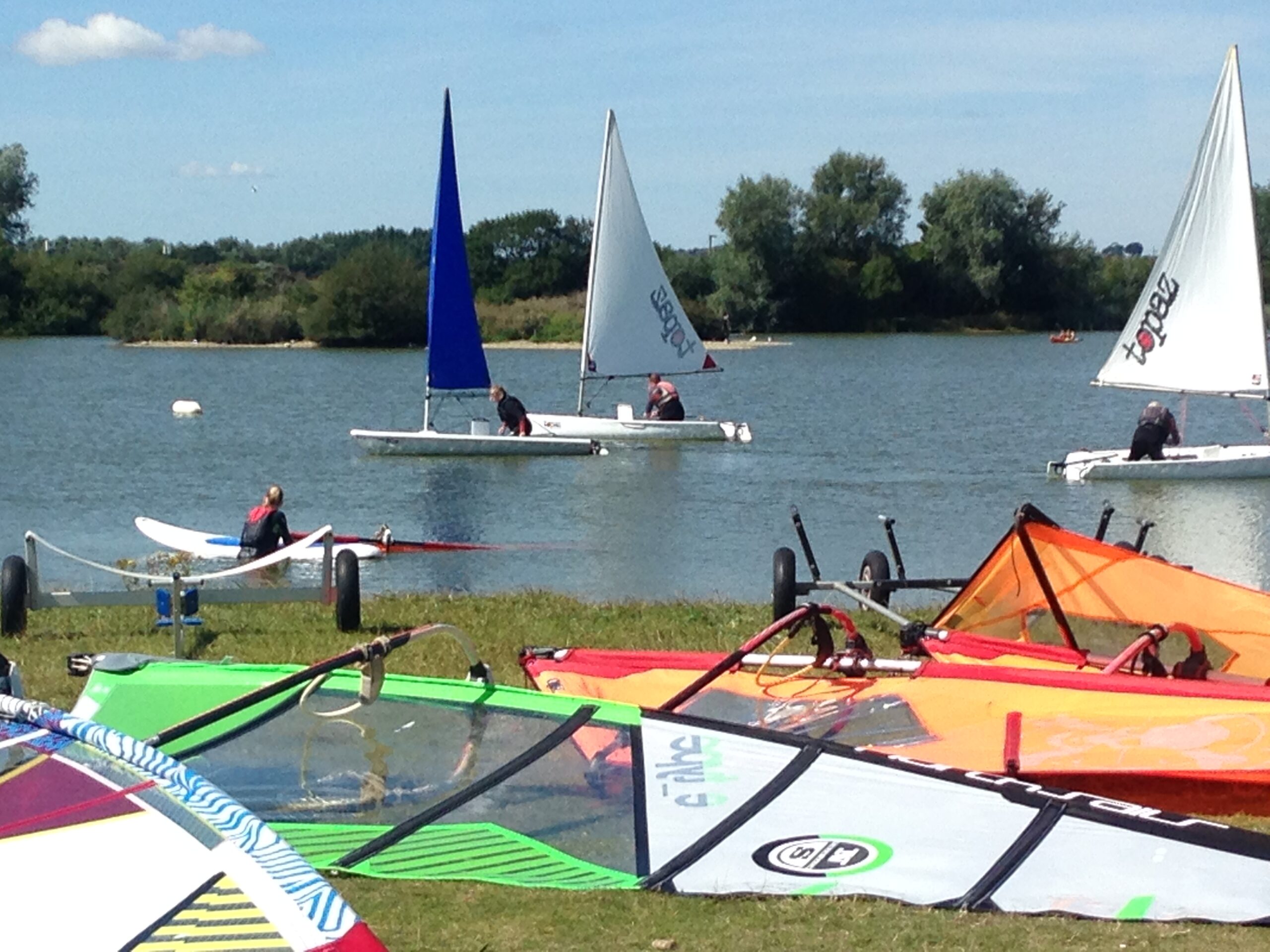 We offer lessons in Windsurfing, Sailing, Kitesurfing and Paddleboarding for children and adults, and during the Summer holidays Children's Activity … more
Listed in: Kitesurfing
, 9:00am - 12:00pm
Cinque Ports Arms, Rye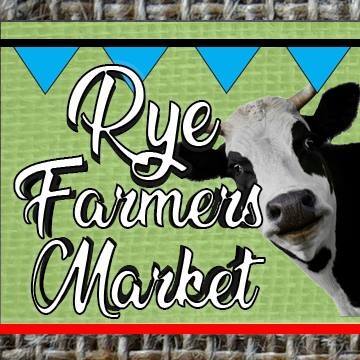 Category: Shopping Fairs and Markets
I have a very old postcard of the hotel, and wondered if anyone would be interested. Not sure how to … more
I live in Camber and I was for many years a musical arranger/conductor in the commercial music field. I am … more