Camber in East Sussex Village Guide
Groups
Groups in Camber
Below are listings for groups in Camber and the surrounding area ...
Rye 3.5 miles from Camber
Send Email
We are a team of volunteers that are trained to respond to emergency calls in our localities through the 999 system in conjunction with the Ambulance Service. Rother Responders as a Community First Responder Scheme was established in November 2012. The majority of our members are covering Rye and the surrounding communities in Rother, East … more
Rye 3 miles from Camber
01797 223 000
Send Email
E-Mail for Rapid Delivery of Information Following the success of a new e-mail scheme in many local villages, I am inviting you, if you have e-mail, to participate in a scheme for Rye which will use the internet as a rapid means of communication both out to you and, where you can help or wish … more
Appledore 6.9 miles from Camber
01233 758 122
Send Email
Meeting Point is a group running every Tuesday at 10am at the Methodist Church Hall. The group is open to all members of the community, so pop in for a chat, cuppa and to make new friends and get some support.
Lydd 5 miles from Camber
01797 361 445
Send Email
LAAG represents people who are opposed to the expansion of Lydd Airport.
Rye 3 miles from Camber
Rye Freecycle(R) UK is open to all who want to "recycle" that special something rather than throw it away. Whether it's a chair, a fax machine, piano or an old door, feel free to post it. Or maybe you're looking to acquire something yourself! Non-profits are also welcome to participate. Join in and have fun … more
Rye 3 miles from Camber
01797 280 282
Send Email
REG campaigns for the protection and enhancement of the environment in Rother and the wider area.
Pett 6.7 miles from Camber
0345 345 1500
Our most flexible programme ever! WW Freestyle is our holistic programme for weight loss and wellness, guiding you to a healthy eating pattern, whether you want to lose weight or just maintain.
What's new?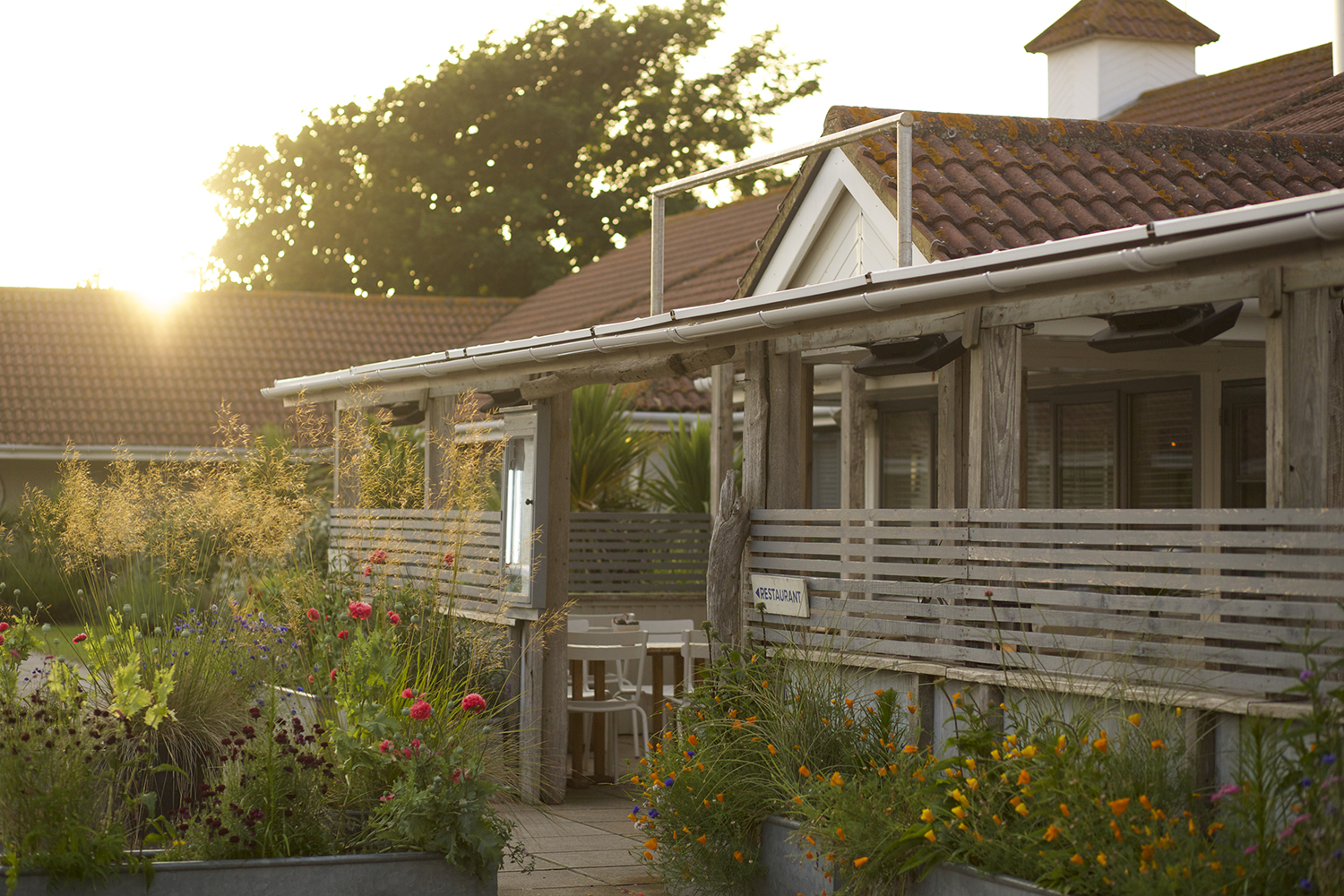 The Gallivant Restaurant With Rooms is across the road from the dunes and the beautiful sandy beach beyond. Inspired by … more
Listed in: Bistros
, 11:30am - 12:30pm
Pett Village Hall, Pett
Category: Coffee Mornings
I have a very old postcard of the hotel, and wondered if anyone would be interested. Not sure how to … more
Hello Anna, My names Steve. I'm a local builder / handyman with relevant experience. I would be more than Happy … more