Camber in East Sussex Village Guide
Events
Event diary for Camber, East Sussex
Sign in to add an event Subscribe
Subscribe
Subscribe to Camber event notifications ...
Subscribe
Below are events happening in Camber and the surrounding area during the next fortnight.
December 2022

What's new?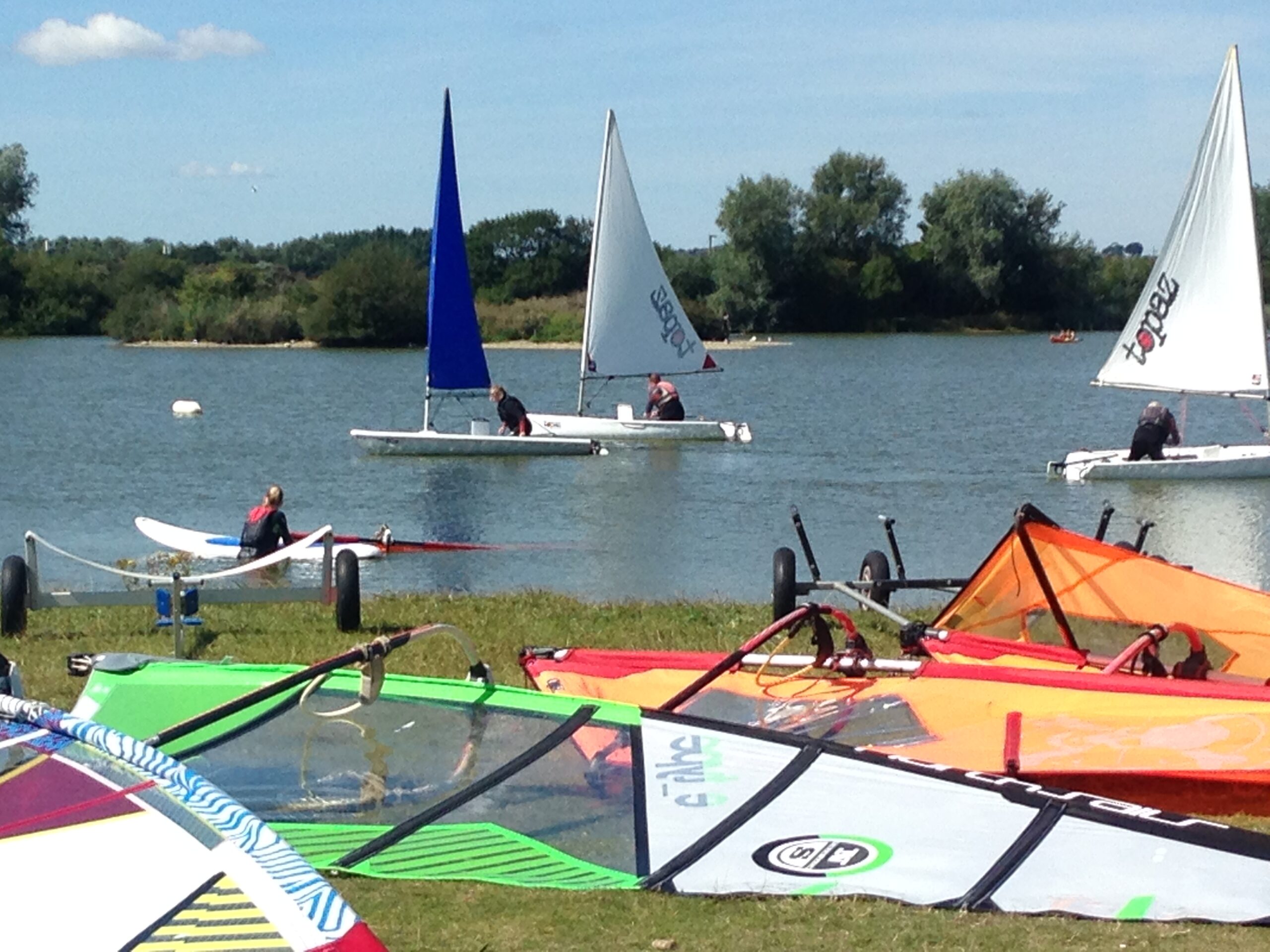 We offer lessons in Windsurfing, Sailing, Kitesurfing and Paddleboarding for children and adults, and during the Summer holidays Children's Activity … more
Listed in: Kitesurfing
, 9:00am - 12:00pm
Cinque Ports Arms, Rye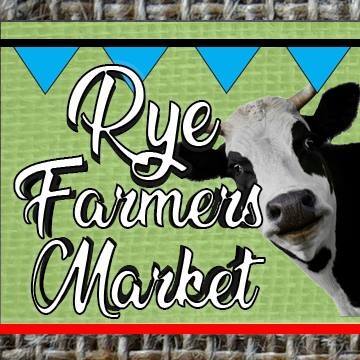 Category: Shopping Fairs and Markets
I have a very old postcard of the hotel, and wondered if anyone would be interested. Not sure how to … more
I live in Camber and I was for many years a musical arranger/conductor in the commercial music field. I am … more
Cookies on cambersussex.uk
We use some essential cookies to make this website work.
We'd like to set additional cookies to understand how you use cambersussex.uk, remember your settings and improve our services.
Accept cookies
Reject cookies