I have a very old postcard of the hotel, and wondered if anyone would be interested. Not sure how to show via the website though. ... read more
What's new?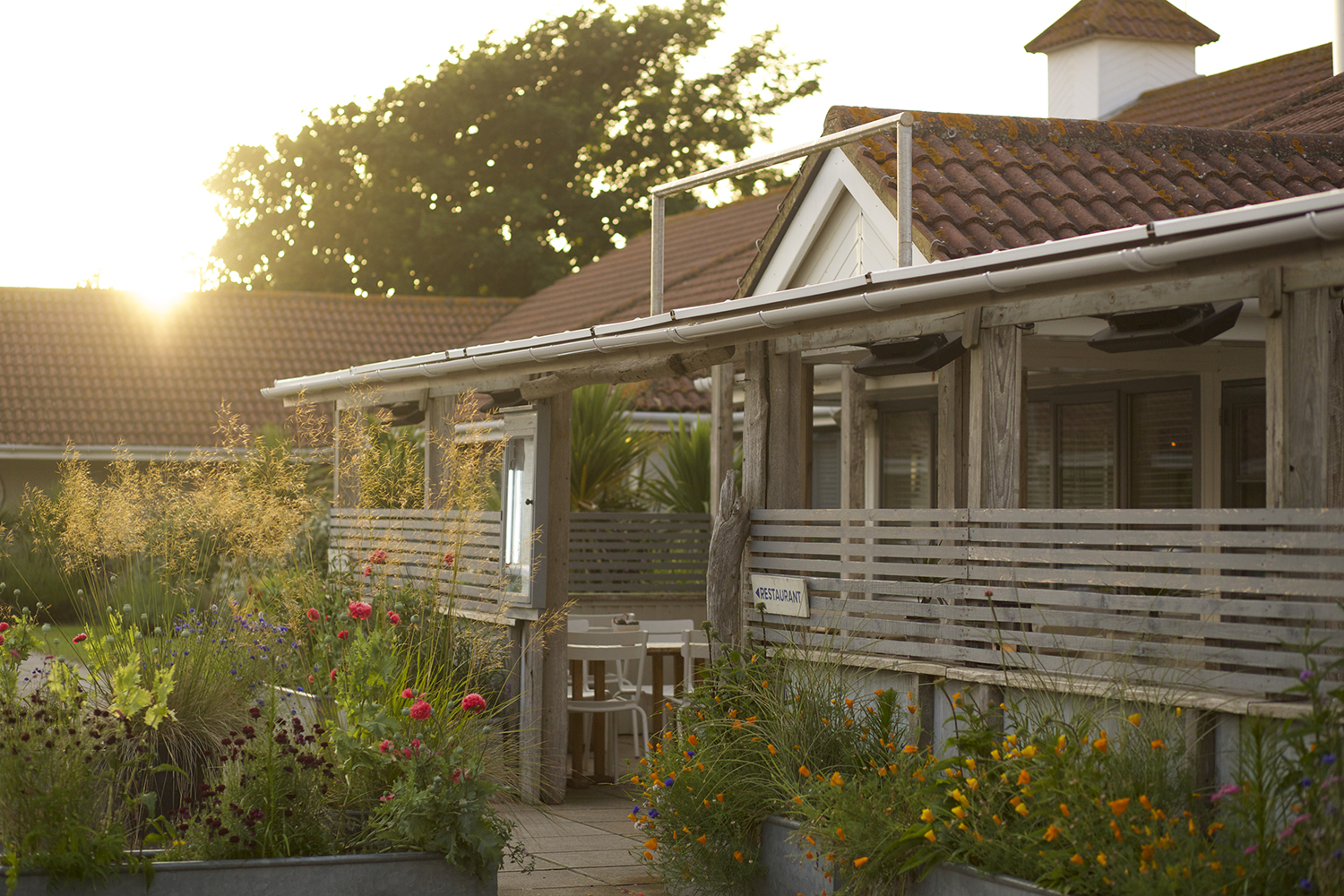 The Gallivant Restaurant With Rooms is across the road from the dunes and the beautiful sandy beach beyond. Inspired by … more
Listed in: Hotels
, 12:30pm - 6:00pm
Rye Golf Club, Camber
Charity Golf Day at Rye Golf Club. Details will be available in the club house nearer the date.
Category: Sport Events
I have a very old postcard of the hotel, and wondered if anyone would be interested. Not sure how to … more
I live in Camber and I was for many years a musical arranger/conductor in the commercial music field. I am … more