Camber in East Sussex Village Guide
Camp Sites
---
Does anyone know of any good camp sites for tents in or around Camber. Near the beaches and town. Cheers
---
What's new?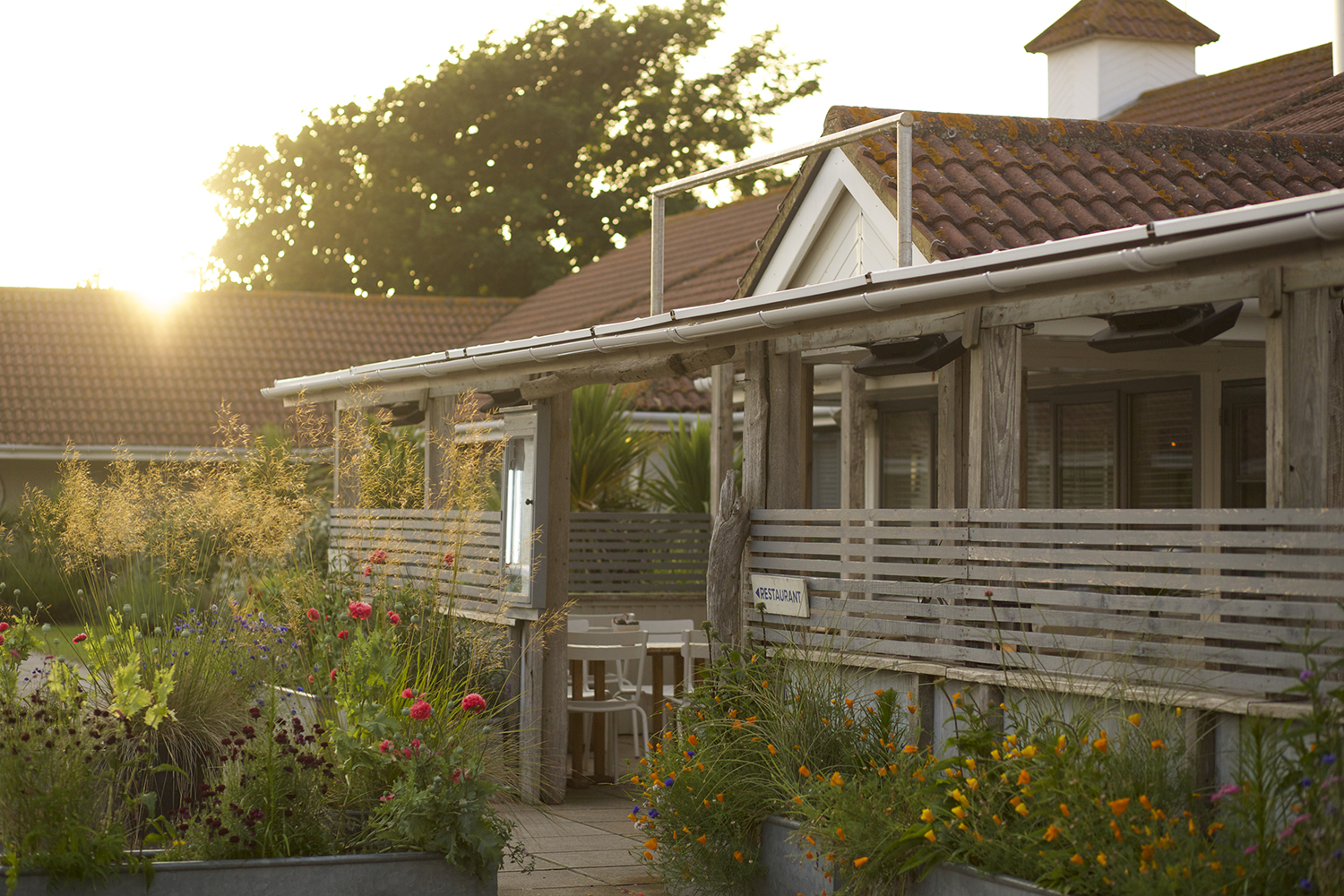 The Gallivant Restaurant With Rooms is across the road from the dunes and the beautiful sandy beach beyond. Inspired by … more
Listed in: Hotels
, 12:30pm - 6:00pm
Rye Golf Club, Camber
Charity Golf Day at Rye Golf Club. Details will be available in the club house nearer the date.
Category: Sport Events
I have a very old postcard of the hotel, and wondered if anyone would be interested. Not sure how to … more
I live in Camber and I was for many years a musical arranger/conductor in the commercial music field. I am … more