Camber in East Sussex Village Guide
Greetings
---
Hello from an old village resident, brought back good memories, looking forward to revisiting one day.

---
Hello Victor.
I am trying to gather information from people who live or have lived in the community of Camber to support a project with my pre-school here.
I'd be most grateful if you would be willing to reply to me with some information please. How long ago did you live in camber?
I hope to hear from you soon.
Kind regards
Jenny

Hi, Vic are you the young man I sailed with as deck boy on the Surrey in 1966?

Regards

Any Featherstone
Norwich
What's new?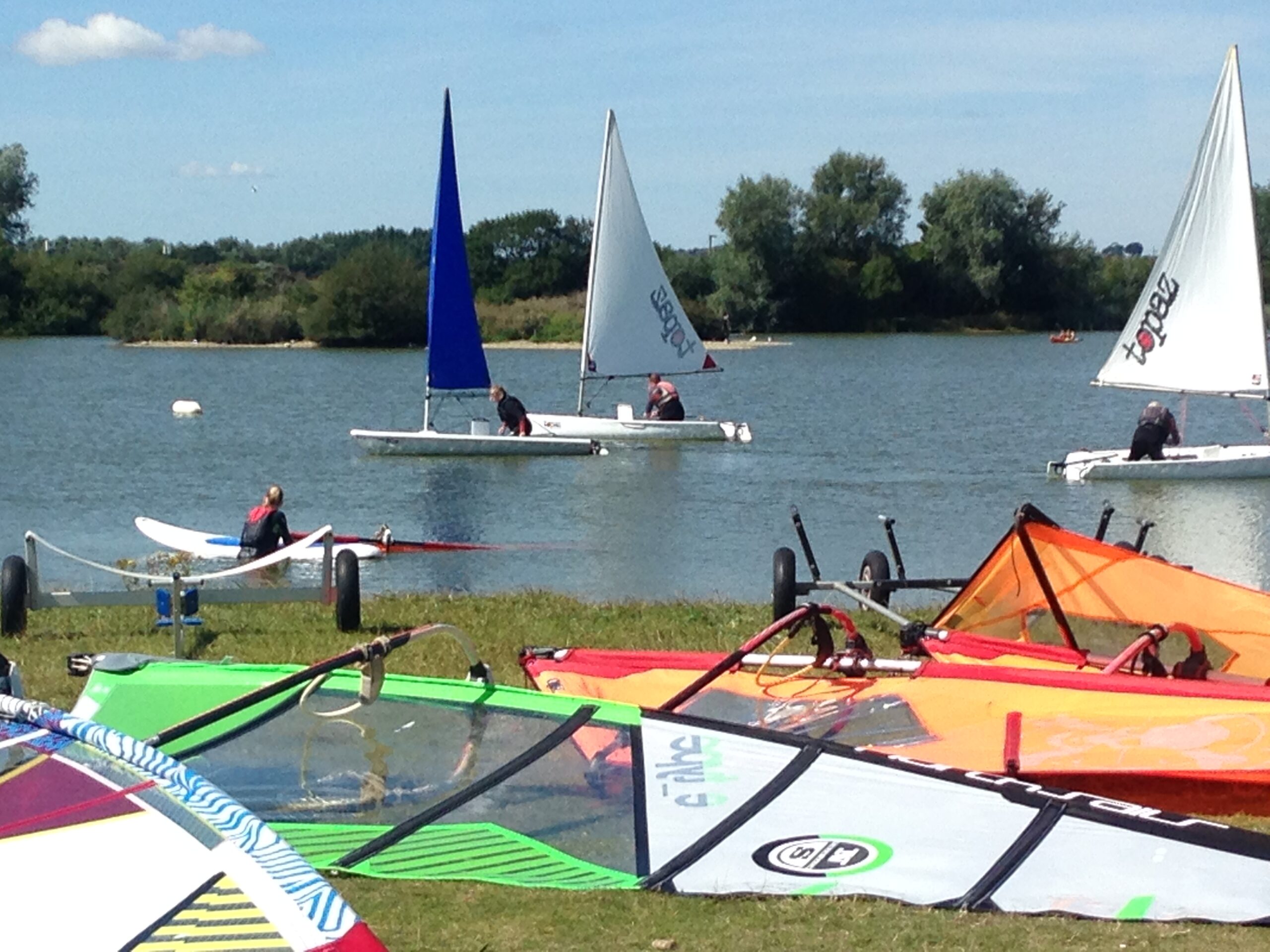 We offer lessons in Windsurfing, Sailing, Kitesurfing and Paddleboarding for children and adults, and during the Summer holidays Children's Activity … more
Listed in: Sailing
from 9:00pm
The Camber Castle, Camber
Category: Live Music
Good afternoon, my name is Olavo Abrantes, I'm the Production Designer on a WW2 short film, scheduled to shoot in … more
Pete is a fantastic decorator. He's just redecorated our whole house with meticulous care and attention and it looks so … more