Daisy Butchers, daughter in law of Edmund Duff Butcher produced a booklet 'Camber Jottings' and gives the following history of the Inn. 'The Inn and land land belonged to a Mr William Longley and the first Licensee was Mr William Morris who had been a ship's carpenter of the 'Royal William'. The first license was ... read more

Terence Cooke: Hello Terence, I am Jonny Doughty's great grandson. He did indeed live in Camber until he died back in 1986. If you would like more information regarding Johnny I would be more the happy to help you if I can.Regards John ... read more
What's new?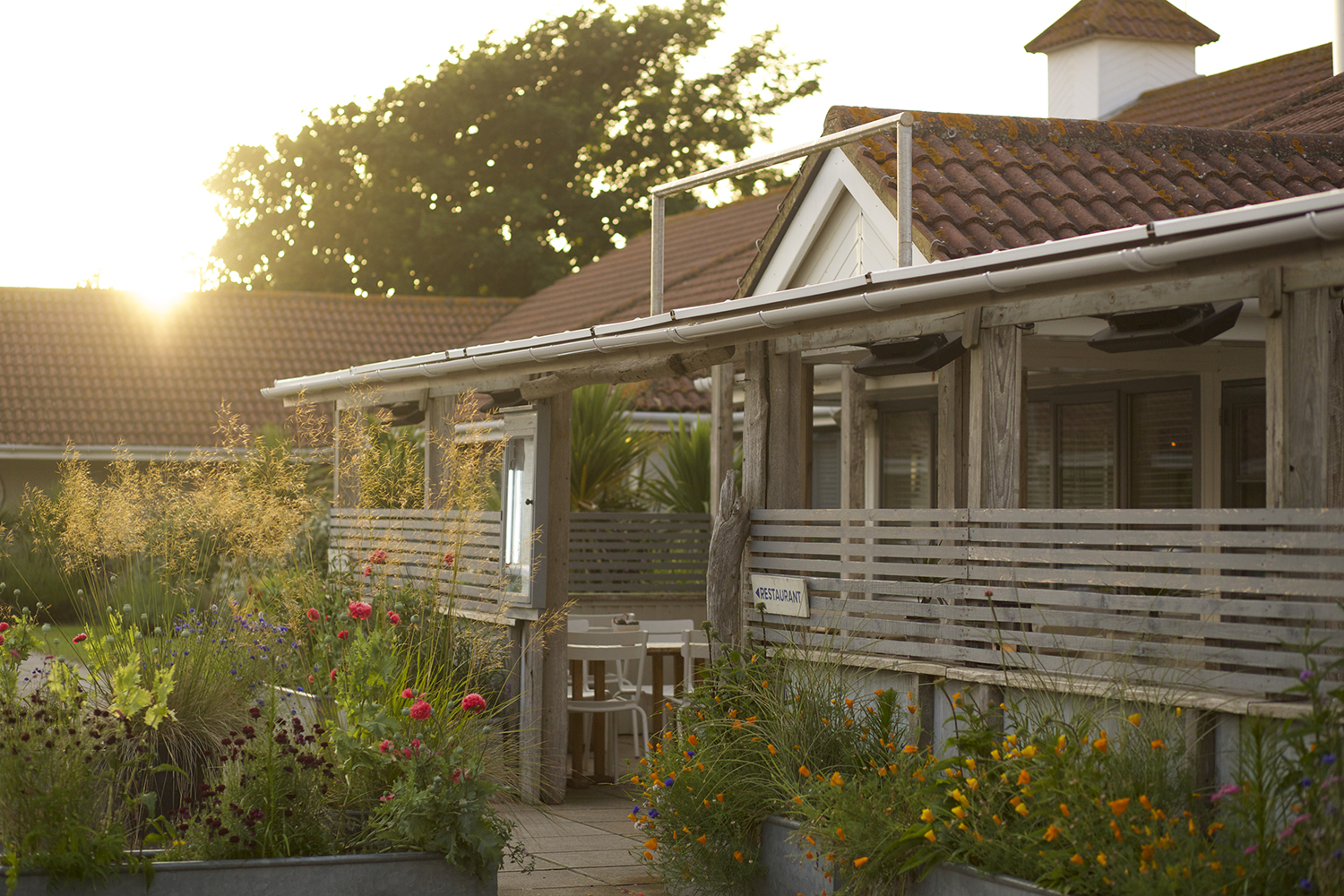 The Gallivant Restaurant With Rooms is across the road from the dunes and the beautiful sandy beach beyond. Inspired by … more
Listed in: Hotels
, 12:30pm - 6:00pm
Rye Golf Club, Camber
Charity Golf Day at Rye Golf Club. Details will be available in the club house nearer the date.
Category: Sport Events
I have a very old postcard of the hotel, and wondered if anyone would be interested. Not sure how to … more
I live in Camber and I was for many years a musical arranger/conductor in the commercial music field. I am … more