Can anyone tell me if you can currently access the beach from the end of the path through the nature reserve? It was closed for works last time I tried to walk down to the sea and I wanted to direct some visitors down there if it is open. With many thanks. ... read more

Hi, can anyone tell me if the beach is dog friendly? I understand there is a bird / nature reserve area close by which leads through to a caravan park-is this accessable with dogs? Any help, much appreciated. ... read more

Hi. I am looking for a decent beach to take my horse riding – I have heard Camber Sands is the place to go – does anyone have any further information on beach riding in the area. Thanks. ... read more
What's new?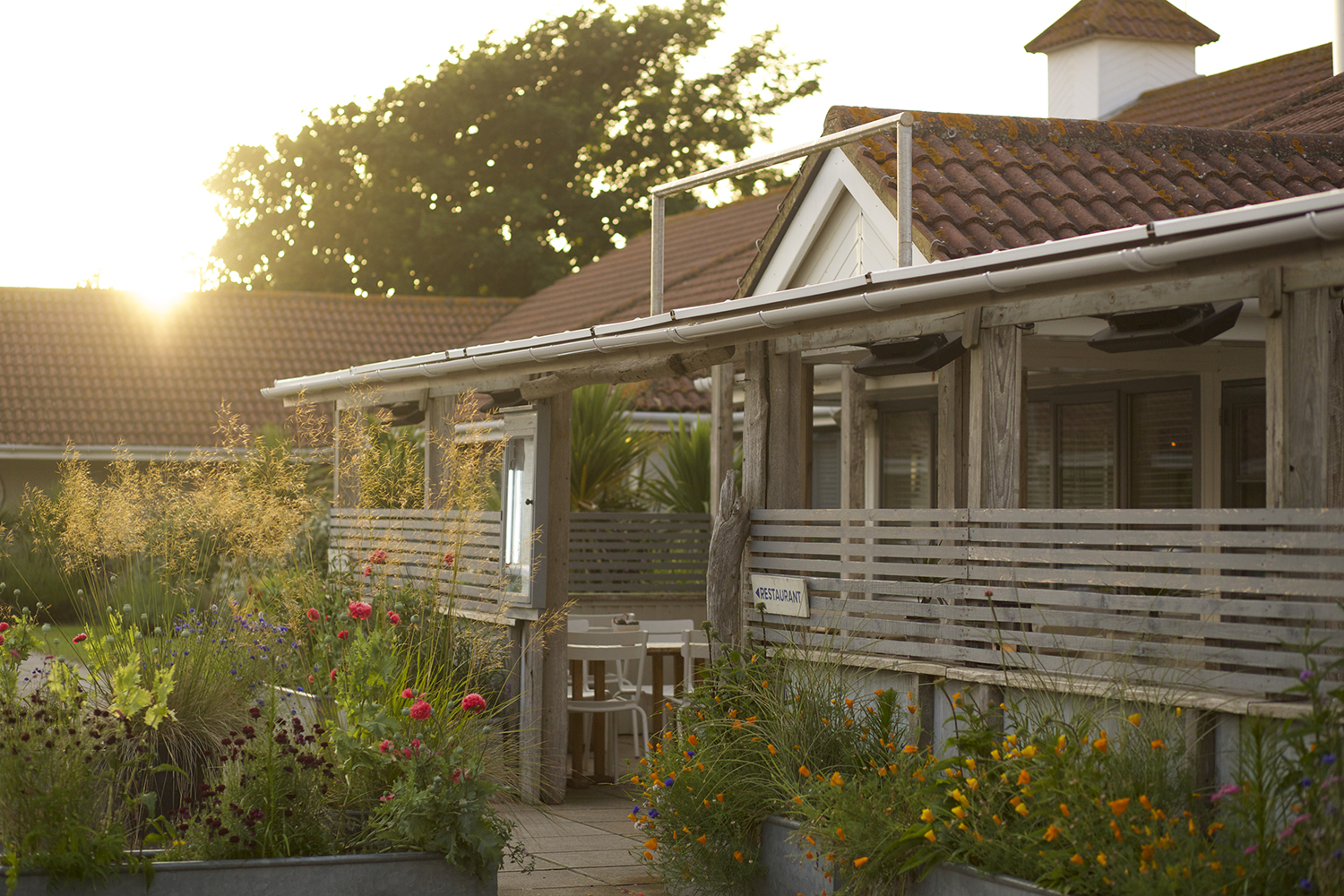 The Gallivant Restaurant With Rooms is across the road from the dunes and the beautiful sandy beach beyond. Inspired by … more
Listed in: Hotels
, 12:30pm - 6:00pm
Rye Golf Club, Camber
Charity Golf Day at Rye Golf Club. Details will be available in the club house nearer the date.
Category: Sport Events
I have a very old postcard of the hotel, and wondered if anyone would be interested. Not sure how to … more
I live in Camber and I was for many years a musical arranger/conductor in the commercial music field. I am … more