Does anyone know of any good camp sites for tents in or around Camber. Near the beaches and town. Cheers … read more

I have wonderful memories of Camber Sands. We would go there by motorcycle with a sidecar when I was a little boy. We lived in Lewisham, London and to my sister and I it was magical – the dunes etc. What memories. Nice to find your web site, it is far from Montreal but one … read more

Annabelle Cook: Hi Annabelle, I am also looking for a campsite as you described. Did you have any luck finding one? Any info would be appreciated. Thanks Caroline. … read more
What's new?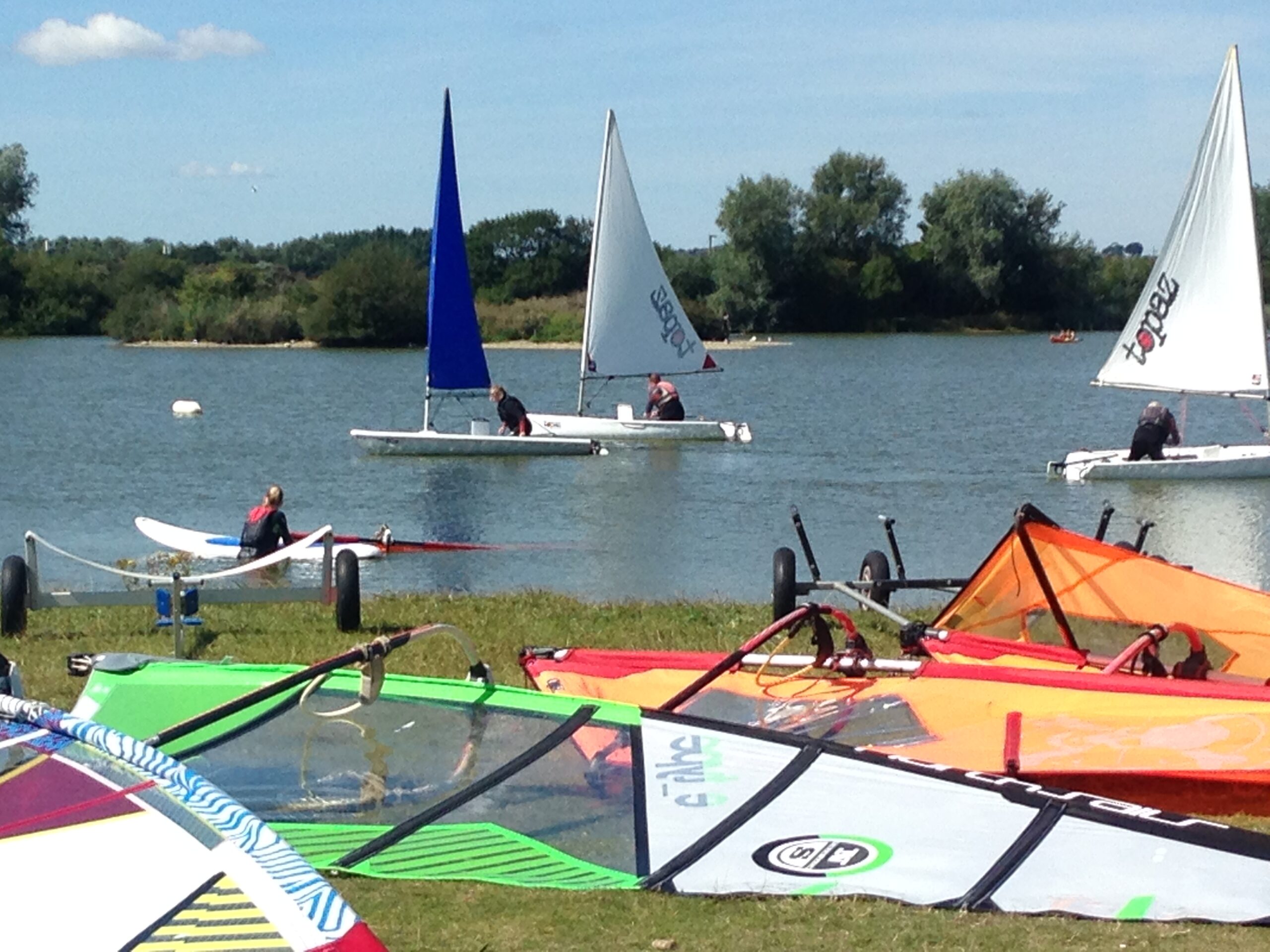 We offer lessons in Windsurfing, Sailing, Kitesurfing and Paddleboarding for children and adults, and during the Summer holidays Children's Activity … more
Listed in: Sailing
from 9:00pm
The Camber Castle, Camber
Category: Live Music
Good afternoon, my name is Olavo Abrantes, I'm the Production Designer on a WW2 short film, scheduled to shoot in … more
Pete is a fantastic decorator. He's just redecorated our whole house with meticulous care and attention and it looks so … more