I have a very old postcard of the hotel, and wondered if anyone would be interested. Not sure how to show via the website though. ... read more

Daisy Butchers, daughter in law of Edmund Duff Butcher produced a booklet 'Camber Jottings' and gives the following history of the Inn. 'The Inn and land land belonged to a Mr William Longley and the first Licensee was Mr William Morris who had been a ship's carpenter of the 'Royal William'. The first license was ... read more

Hi, I am attempting to do some research on the Royal William, Camber. According to the 1881 census William and Maria Southerden were living here (these are my great great grandparents) near the station masters house. I can see that there is a place/building existing of this name on old OS maps, but I cannot ... read more
What's new?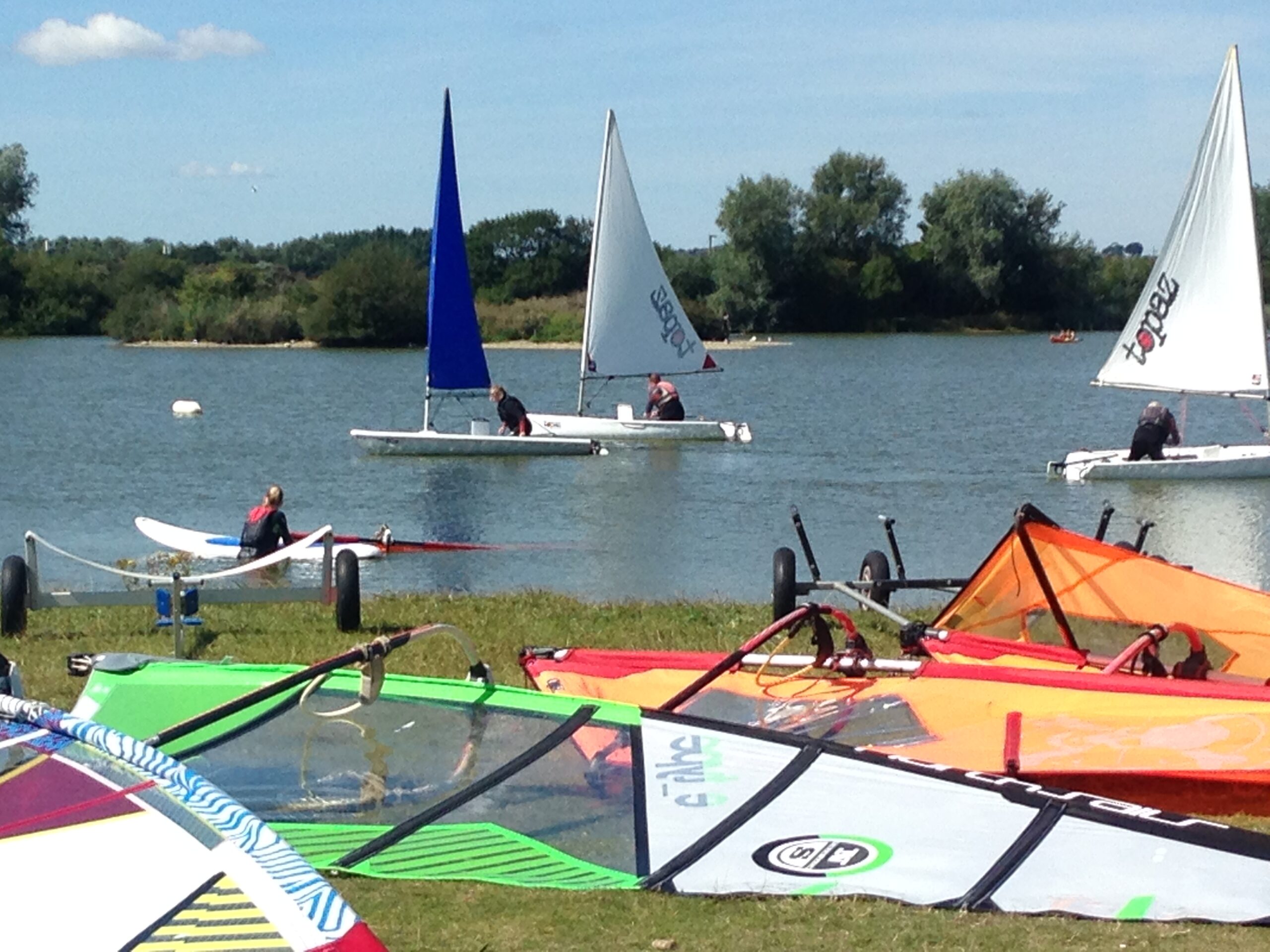 We offer lessons in Windsurfing, Sailing, Kitesurfing and Paddleboarding for children and adults, and during the Summer holidays Children's Activity … more
Listed in: Kitesurfing
, 9:00am - 12:00pm
Cinque Ports Arms, Rye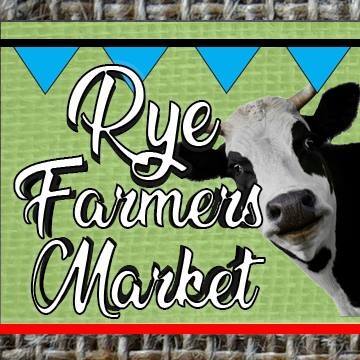 Category: Shopping Fairs and Markets
I have a very old postcard of the hotel, and wondered if anyone would be interested. Not sure how to … more
I live in Camber and I was for many years a musical arranger/conductor in the commercial music field. I am … more